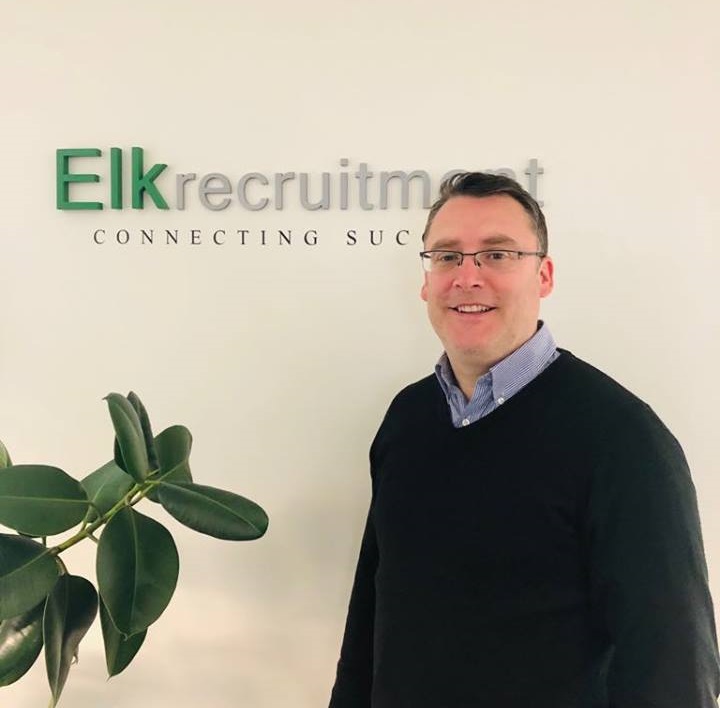 over 3 years ago by Elk Recruitment
​
This is probably one of the most frequent questions we get asked
when meeting both clients and candidates for the first time, why Elk? 
From the outset we wanted an Irish association with our business/brand. 
We started initially with the names of Irish flowers due to my keen interest
in gardening but to be honest, to have an Irish flower as our name in Irish,
although beautiful, most names would just be too complicated to pronounce
e.g. Clover – Seamair Lochlannach (particularly for our international brethren).
"Broadly speaking, a brand is a set of hooks the mind
uses to organise its experience of a commercial offering"
Eugene Yiga, Knowledge Manager Synovate Laboratories
We wanted a name and logo synonymous with Irish history & strength, a name
that makes you visualise a powerful presence and within a very short period of
time it was very obvious that the Irish Elk was a perfect fit for our Brand. 
It is extremely important to us that every aspect of our organisation is
thought through and each area of it complements and adds to our overall
offering and vision of the business, we feel that the Irish Elk represents this
vision perfectly.
"The Irish Elk or Giant Deer, was the largest deer that ever lived. It lived in Eurasia,
from Ireland to east of Lake Baikal, during the Late Pleistocene and early Holocene.
The latest known remains of the species have been carbon dated to about 5,700 BC,
or about 7,700 years ago. The Giant Deer is famous for its formidable size (about 2.1
meters or 7 feet tall at the shoulders), and in particular for having the largest
antlers of any known cervid (a maximum of 3.65 meters/12 feet from tip to tip
and weighing up to 90 pounds)" taken from http://www.oddee.com/item_88742.aspx