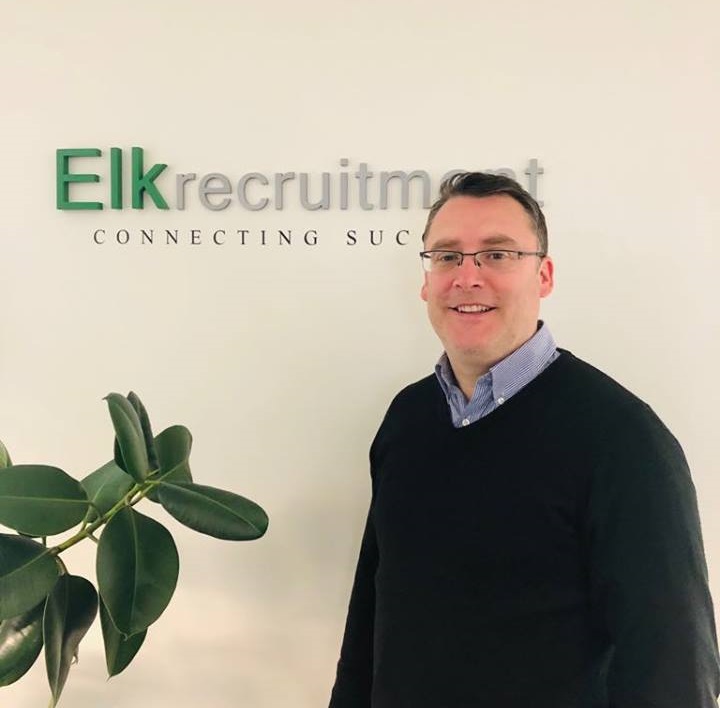 almost 4 years ago by Elk Recruitment
​
Points Rise in Construction Sector
This week saw the publication of the first round of offers from the CAO and although graduates have until next Monday to decide on a course, tens of thousands of students have already booked their places. The CAO will release the second round of courses on September 1st so some applicants may receive a higher preference offer on that day.  For many, particularly in the areas of construction, architecture and engineering, the rise in required points has come as an unwelcome surprise. However, as we have shown in a previous Blog, these sectors are expected to benefit greatly in terms of growth and recovery in the next decade. The promise and allure of good career prospects in these areas have been the main factors in the increased competition for places.
Choosing the Right Course
There will be many students, however, who will not receive their desired course at this time. In this scenario, a student may decide to take a course that they had not initially intended upon or to repeat certain subjects in order to increase their points tally for next year's offers.
These choices are difficult and should not be made lightly. Choosing a career path that was not your first choice may become problematic in terms of interest, passion and enthusiasm as time progresses.  The importance of choosing the right path was well described by the late Steve Jobs when he said, 
"The only way to create great work is to love what you do"

Steve Jobs
Thinking Outside of the Box
There are also other ways in which a student can give themselves an advantage on the career ladder. A part-time internship is well worth thinking about for the experience it offers. There are great benefits to seeing first-hand how a particular sector works as opposed to reading about it. This front-line participation can determine whether or not a person truly desires a particular career. Another overlooked side-path to gaining extra experience is in the voluntary sector. This is also a valuable add to any CV and demonstrates an ability to be truly motivated by passion and interest.